Why You Need an Arborist to Prune Your Trees
Tree pruning is a vital part of property maintenance, but it's not a job for everyone. Mistakes made while pruning or trimming your trees could result in poor tree health, property damage, and even injuries. At Driscoll Tree Service, we provide commercial and residential services for local property owners, including professional tree pruning. Are you unsure whether hiring an arborist is necessary? Keep reading to find out why a certified arborist is uniquely qualified for tree care services.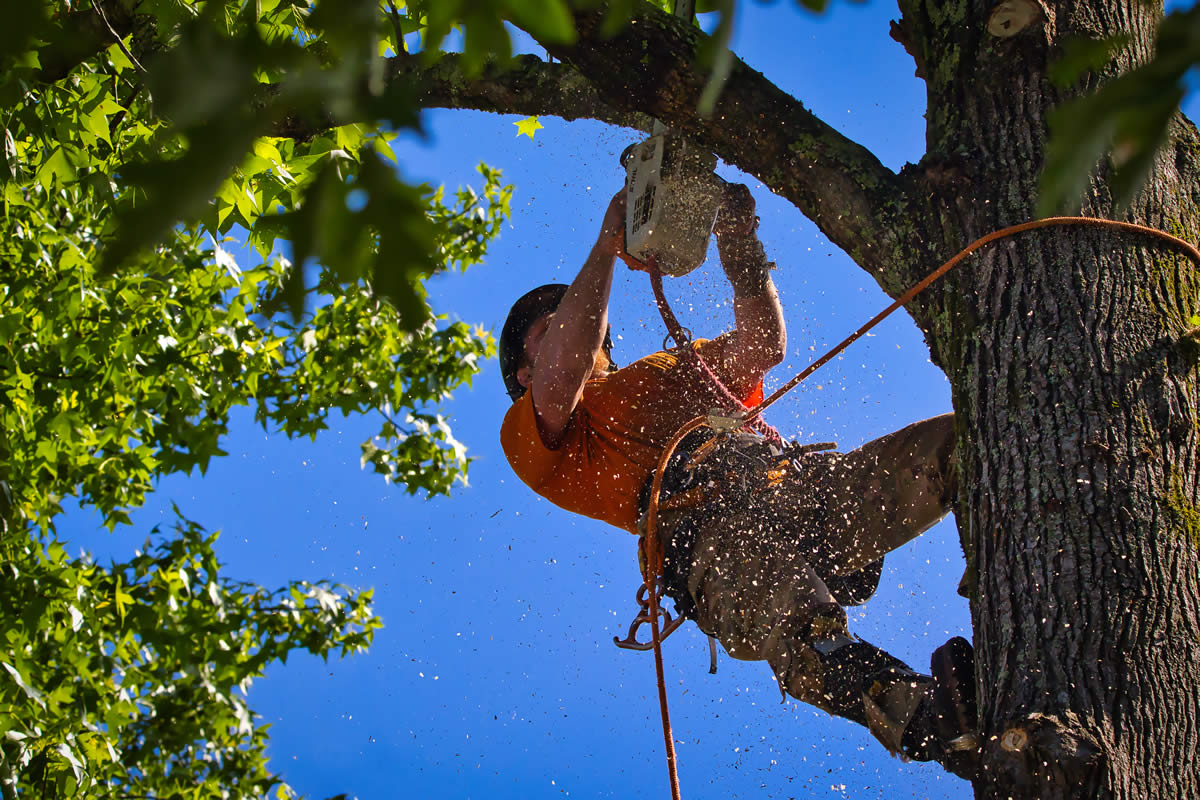 Bad Pruning Techniques Can Cause More Harm Than Good
Pruning is an essential gardening task that helps keep plants healthy and looking their best. However, if it's not done correctly, pruning can actually do more harm than good. Incorrect pruning can damage plant tissue, promoting the growth of disease and pests. It can also stimulate excess growth that makes plants more susceptible to wind and storm damage. In some cases, incorrect pruning can even kill a tree. That's why it's so important to hire professionals for the job.
Pruning Trees Can Be Dangerous
Tree pruning is much more dangerous than one might expect. Falling from the top of a ladder can result in serious injury. Likewise, a fallen limb or heavy branch could fall on the operator or harm a bystander. Improper use of certain tools and equipment can also put people at risk. Arborists will have all of the right safety gear and training required to prune your trees without harming themselves or your property.
You Can Avoid Property Damage
Pruning branches and trees incorrectly can also cause unexpected damage to your property. Fallen materials could scratch windows, hit roof tiles, land on the top of a luxury vehicle, or knock over outdoor furniture and features. Fixing the damage can be time-consuming and expensive. Arborists will know how to properly trim and prune plant materials in a way that will not put your property or valuables at risk.
Licensed Arborists are Tree Experts
Arborists are professionals who have special training in the care of trees. They are knowledgeable about the needs of different types of trees and how to prune them properly to encourage healthy growth. Due to their extensive education and training, they can also spot the early signs of common tree-related problems like plant diseases, the appearance of harmful insect populations, or hidden damage. If you have trees on your property, it is important to hire a certified arborist for services. They have the knowledge and experience necessary to care for your trees in a way that will promote their health and beauty for years to come.
Do You Need a Professional Tree Service for Your Property?
When trees are pruned correctly, they are less likely to experience problems such as disease, pest infestations, and storm damage. In addition, well-pruned trees can add value to your property and increase curb appeal. So, if you're ready to invest in the reliable services of a trained arborist, then call Driscoll Tree Service today. Our dependable technicians have the experience and equipment needed to ensure that your trees are looking their best long-term. Contact our team for more information about our wide selection of commercial and residential services or to schedule a convenient appointment with an arborist in your neighborhood.