Why Dead Trees Should Be Removed
Trees are a valuable addition to any landscape. However, dead trees pose safety hazards and should be removed before things get out of hand. Many property owners usually ignore telltale signs of deterioration until it is too late, so scheduling routine inspections with a tree care company is advisable. At Driscoll Tree Service, we have experienced arborists ready to inspect, diagnose, and address tree-related problems. Although a dead tree in the yard is not a major cause for concern, delaying removal can cause devastating damages and costly repairs. Here are reasons a professional tree service should remove dead trees.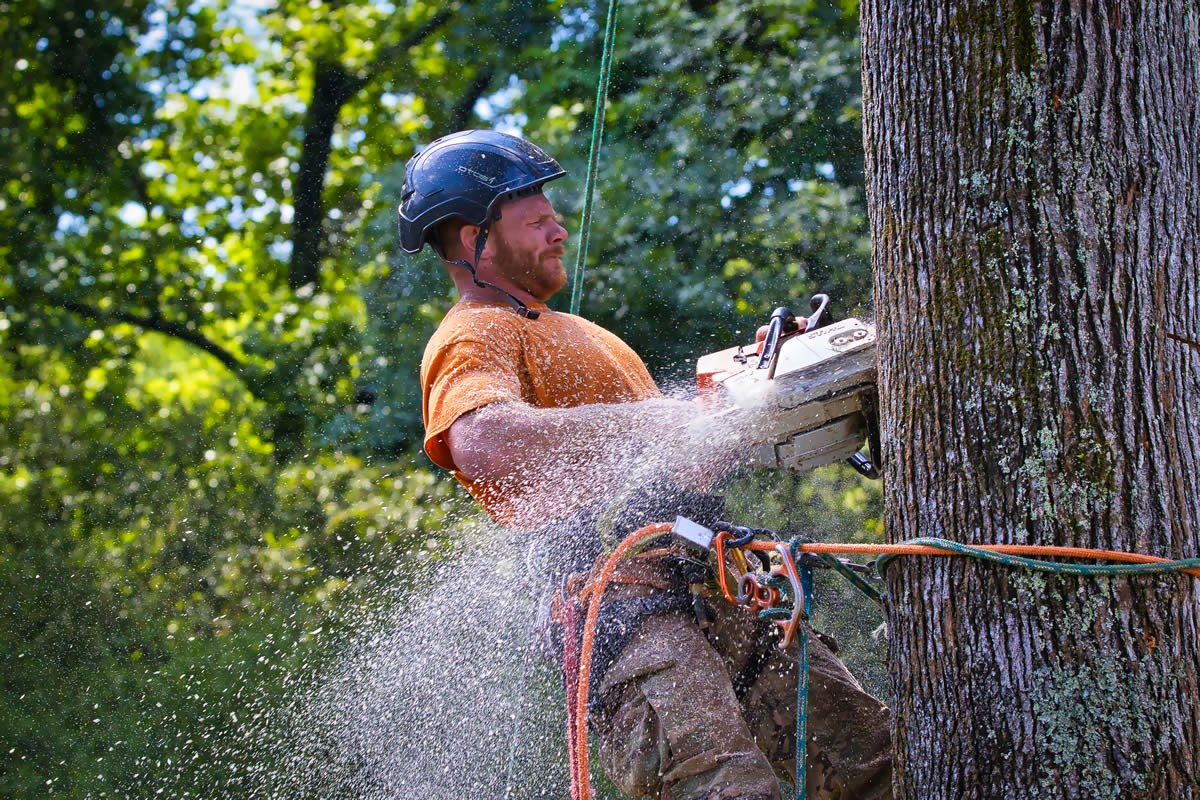 Safety Hazard
As mentioned, dead trees are a safety hazard. The last thing you want is a tree toppling down on your home and the surrounding structures, injuring loved ones and passersby. Even if the entire tree doesn't fall, heavy branches will probably fall during adverse weather like storms and heavy winds. The best way to mitigate such scary scenarios is to schedule routine inspections with a tree service, ensuring minor telltale signs of damage don't grow and wreak havoc on your premises.
Attract Pests
Trees are home to wildlife, but not all creatures have a symbiotic relationship. A tree's death attracts unwanted critters like carpenter ants, termites, and other insects that thrive in dead wood. Nothing is more frustrating than a full-scale infestation in your yard, affecting the well-being of healthy trees. If you constantly require the services of an exterminator, you are dealing with a lot more than just a pest problem. Check the yard for signs of a dead tree and call a tree care company in Auburn, GA. Dead trees increase the chances of pests, so look out for signs like recurring infestations or fungus around the base of your trees.
Property Damage
Besides safety hazards and pest infestations, dead trees can cause severe property damage. Since dead trees are susceptible to infections and pests, they can spread to other trees on your property. The roots of a dead tree continue to grow, causing damage to driveways, sidewalks, and foundations. Tree removal is the most effective solution to mitigate property damage and guarantee the safety of your premises.
Affect Curb Appeal
Healthy and vibrant trees are a pleasant sight in any landscape. If you plan to sell your home in the future, investing in curb appeal can increase property value and attract the right buyers. However, dead trees are an eyesore and affect the appearance of your home. While a dead tree in the yard is not a major cause for concern, it can affect curb appeal and the property's overall quality. Whether you want to sell your home or enhance the aesthetics for personal reasons, consider hiring a tree service for removal and maintenance.
Now that you know why to consider professional tree removal, contact us at Driscoll Tree Service and schedule a consultation with the experts. We leverage extensive industry knowledge and experience to provide unmatched services at friendly rates, including tree pruning, trimming, and removal.