Do's and Don'ts of Tree Planting
As winter approaches and the rains approach, it is an excellent time for tree planting. Trees are a valuable addition to any landscape; like other living things, they need regular maintenance and care. At Driscoll Tree Service, we have an experienced and well-equipped team of arborists ready to help you maintain healthy trees. It is advisable to consult a reputable tree care company for professional advice and guidance if you want your trees to thrive and flourish. We leverage extensive industry knowledge and expertise to help you avoid rookie mistakes that compromise the well-being of your trees. Let's look at some dos and don'ts during planting.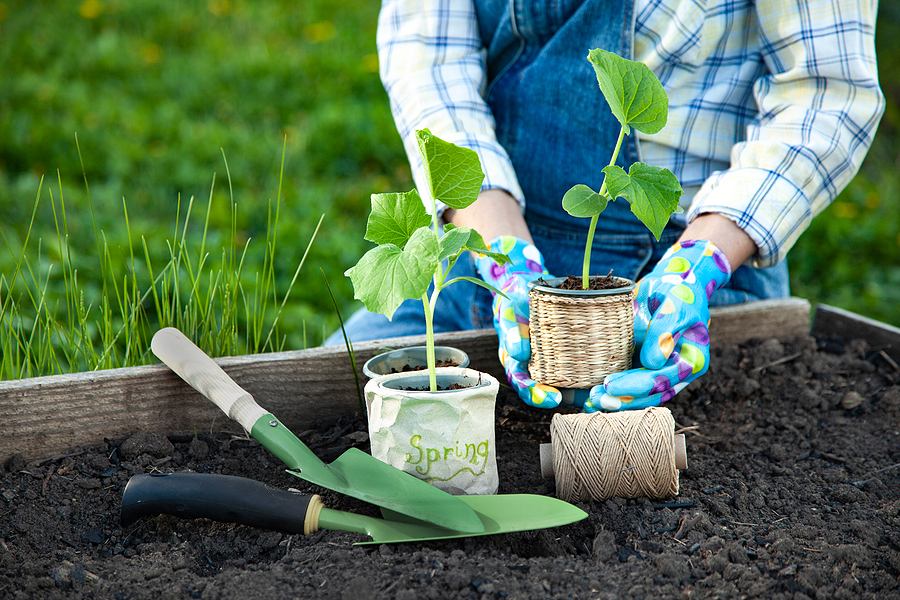 Do's
Use Natural Soil Amendment
If you live in an urban area, the soil is usually unconducive for plant growth because of construction, traffic, and other human activities. However, a bag of fertilizer is sometimes the solution unless your trees exhibit specific nutrient deficiencies. If you want your trees to thrive, it is advisable to mimic mother nature. Our tree service providers can recommend the appropriate slow-release soil amendments. Whether adding compost or keeping leaf litter, our goal is to ensure your trees get what they need to grow.
Mulch
Trees require a steady supply of nutrients, hence the need to apply a layer of mulch. We recommend 2-4 inches thick, depending on the climatic and environmental conditions. The suitable mulching material provides your trees with the nutrients needed for growth and regulates the temperature and evaporation rate. All you have to do is sit back and watch your backyard transform. A professional tree service can recommend the mulch material to provide our trees with nutrient-rich goodness.
Irrigate Properly
The most common mistake many homeowners make when it comes to tree planting is improper irrigation. After going through all the challenges of planting a tree in your backyard, you shouldn't give up on the last step. Saplings must be watered at least twice weekly for the first three months after planting. We recommend providing 2-3 gallons of water each time and scheduling routine maintenance with a professional tree care company. This allows you to leverage our extensive knowledge and irrigation techniques for a healthy landscape.
Don'ts
Plant Too High or Too Low
Trees rely on their root system to support and absorb minerals, nutrients, and water. With that in mind, plant trees at a reasonable height with roots sticking out. Planting too low deprives the roots of oxygen, suffocating your trees. You can prevent such issues by planting trees with the roots and lower trunk above the ground. This is a common mistake that compromises your trees' overall well-being and growth.
Plant Pot Bound Roots
Many people put trees in vessels for too long, causing the roots to circulate because they have nowhere to go. Planting your tree in such a condition can choke your trees, compromising growth and overall health. You can prevent tree suicide by getting rid of circling roots around the trunk that eventually stop and kill the tree.
Now that you know some of the do's and don'ts of tree planting, you can maintain healthy trees and an appealing landscape. Contact us at the Driscoll Tree Service and schedule a consultation with our team of experts.