How To Protect Your Trees From Summer
Trees are a valuable addition to any landscape and offer many environmental benefits. After spending many months of winter in dormancy, summer is finally here, bringing life to all the greenery in your backyard. At Driscoll Tree Service, proper summer care ensures trees thrive despite the hot and dry conditions. While trees may appear robust, they require your help to remain healthy and lush throughout the year. Hire a reputable tree service to handle the heavy lifting if you prefer a more hands-off approach. Here are helpful tips to protect your trees in the summer.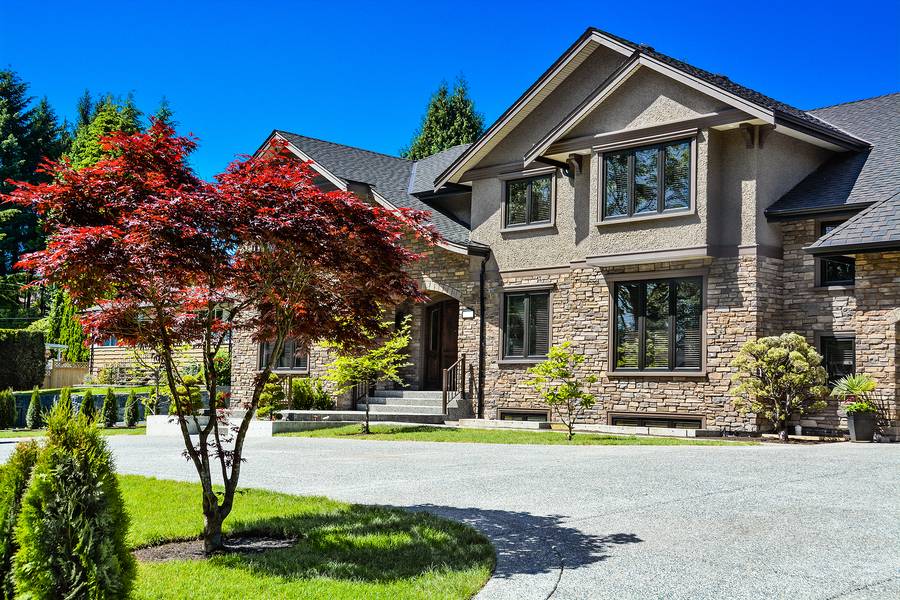 Water the Trees Consistently
As mentioned, most trees are dormant during winter, meaning they are not as active in moisture and nutrient absorption processes. Watering should focus more on the tree's root zone and be performed correctly and consistently. This dramatically maximizes the water the roots get, as trees usually respond better to deep watering. It is essential to water trees thoroughly each time to encourage root growth. The best time to water trees is early morning when the evaporation rate is low.
Apply Mulch
Mulch provides essential nutrients critical for growth and provides trees the much-needed help to hold moisture and protect roots from high temperatures. When applying mulch in the backyard, don't go overboard by mounting mulch material around the tree's base. If you need help with the mulching material and application, consult a trusted tree care company for help. We recommend applying mulch three to four inches thick and in a doughnut shape to leave a space between the tree's base and organic material.
Take Care of the Soil
Cold temperatures during winter can leave the soil in your backyard compact, making it difficult for trees to access essential nutrients and water. If this is the case in your yard, consider aerating the area around your trees to ease the flow of air and water near the roots. If the soil in your property is left unattended after winter, you risk improper irrigation and tree deterioration. You can also work with a professional tree service provider to help prepare the soil to maximize tree growth and health.
Fertilize Properly
Fertilization is a critical tree care activity that provides essential nutrients needed for growth that are lacking in your soil. However, fertilizing the soil without a test can compromise your trees' well-being, increasing the risk of infestations and infections. Before fertilizing the yard, onboard a tree care company in Stone Mountain to ensure you use the right fertilizer and boost the nutrients lacking in the soil. Fertilization is vital for strengthening trees and preventing damage from unwanted critters.
Homeowners should conduct regular inspections to check for heat-induced stress signs and call a tree care company before things get worse. Contact us at Driscoll Tree Service to schedule an appointment with our certified arborists. Leverage our extensive tree care expertise and knowledge to maintain healthy and robust trees throughout the year.