How to Find a Reliable Tree Service Company
Trees are incredible ornaments that beautify the landscape and increase the value of properties. They can also provide fruits and much-needed shade as well as protection from high winds. Unhealthy and disheveled trees, meanwhile, can ruin the appearance of your yard and expose you to serious legal trouble if the tree or its branches comes crashing down. As such, quality tree care is essential for the value of your home and your safety. If you are looking for a tree service company, then make sure to do your due diligence. Here are some things to look for in a tree service company.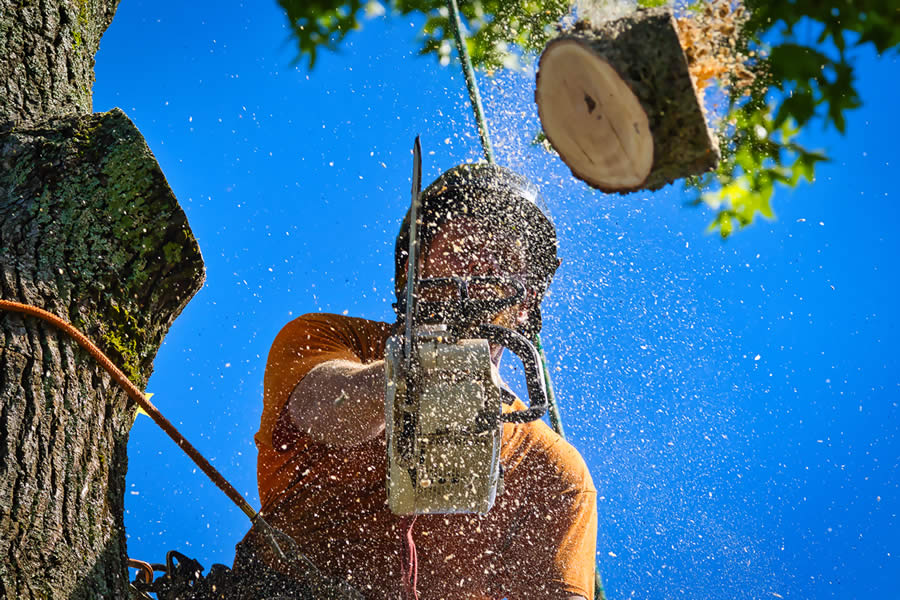 How's Their Website?
If you have heard of a tree service company, then head to their website and see how it looks. A professional tree service company will be mindful of their brand and image. They will invest in uniforms, branded vehicles, and a quality website. A disorganized or unprofessional website is very telling of the business' savvy. A company that does not care about how customers perceive the business might be more careless than you want to risk.
Check Their Reviews
Don't just read what the company boasts about. It should come as no surprise that companies rarely mention their shortcomings. For unbiased evaluations of the company, go ahead and read customer reviews. You can also check the business on Better Business Bureau's website.
What Do Friends and Neighbors Say?
Take a stroll through your neighborhood and check out the yards. See a beautiful one? Spark up a conversation with the neighbor and see who they go to for their tree service. They can give you recommendations as well as advise you against certain companies.
Are They Insured?
Tree trimming and especially tree removals are risky processes involving branches that weigh hundreds of pounds and tree that can weigh several tons. Though professional businesses will take necessary precautions, there is always a risk of something going wrong. Ask the company whether they are insured. This extra layer of protection will offer you a much-needed peace of mind.
ISA Certified Arborists
The International Society of Arboriculture, ISA, is an international non-profit organization that serves the tree care industry as a credentialing organization. With 22,000 members and 31,000 ISA-certified tree care professionals throughout North America, Asia, Australia, Europe, New Zealand, and South America, the ISA is a leader in the arboriculture community.
When you look for a tree service company, be sure to ask about ISA certification. ISA certified arborists have the knowledge, experience, and certification to provide exceptional tree service. They are able to detect issues with trees, plants, and shrubs that the average eye might overlook or not understand.
Do They Offer Emergency Services?
If you are going to choose a tree service company, try to choose the one you can rely on. Ask the tree service company whether they offer emergency tree services such as storm tree removals and urgent tree trimming.
Call Driscoll Tree Service
Residents in Lawrenceville, GA and surrounding areas are invited to call Driscoll Tree Service. We are an insured tree service company with ISA certified arborists and emergency tree services. Call now to get in touch with a live representative.