4 Situations That Require a Tree Removal Service
Trees are a valuable addition to any landscape and play a vital role in the ecosystem. There are many benefits we get from trees, such as shade, curb appeal, and comfort, among many others. While trees are strong and rarely show deterioration, it is easy to forget they need the same care and maintenance as other living things. Driscoll Tree Service is a reputable tree care company that can help you improve your trees' durability and overall well-being.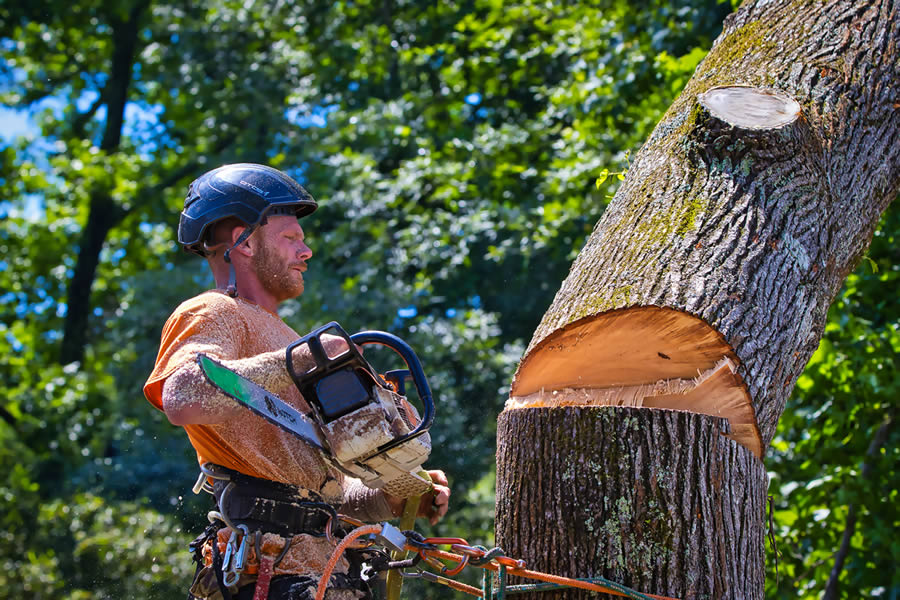 Most property owners cannot see trivial signs of wear, resulting in tree death and the subsequent repercussions. We have an experienced team of arborists ready to detect, diagnose, and recommend suitable solutions to mitigate further damage. If you suspect a tree in your yard needs to be removed, here are the signs to look out for before hiring a tree service provider in Loganville, GA.
Poor Tree Health
You don't have to wait for the entire tree or damaged limbs to come down on your house. Even with regular inspections and care from a trusted tree service company, trees can become sick and slowly decline until death. Several signs of decay and death let you know it is time to get rid of the tree. These symptoms include weak branches, decaying trunk, mushrooms growing around the tree, and lack of full, green foliage. When you see these signs, hire a professional for confirmation to ensure the damage is irreversible and that the only solution is to remove it.
Dangerous Location
Where you plant trees matters, and proximity to buildings, utility lines, or surrounding structures determines whether to remove the tree. Tree roots can devastate your home's foundation, and weak limbs pose a safety risk during severe weather or strong winds. Your garden or lawn can also experience challenges under the constant shade of a tree near your house. In such cases, tree removal is needed to improve your landscaping efforts without compromising the function and quality of your premises.
Upcoming Landscaping Projects
If you have an upcoming landscape remodel project, consider removing trees that deter your efforts and the ultimate results. This is usually recommended if the trees are at risk of damage, since removing them ahead of time helps you steer clear of complications that may arise. It also lowers the risk of damage to your property and improves the safety of the tree service providers and anyone around.
Power Line Clearance
A tree branch can fall on your power lines, causing a lot of inconveniences and frustrations, but removing it early can help avoid such scenarios. A tree growing near power lines is not necessarily a candidate for removal, hence the need to consult a professional tree care company. We leverage years of experience and knowledge to determine if trimming can salvage the situation or whether the tree needs to go.
Do trees on your property require pruning or removal? Contact us at Driscoll Tree Service and schedule an appointment with our tree specialists. We conduct comprehensive inspections and leverage innovative equipment to improve the efficiency and quality of service.