2022 Annual Tree Inspection Tips
Most people don't think about trees until there's a problem. But just like your car or your roof, trees need regular maintenance to stay healthy and function properly. That's why an annual tree inspection service is a good idea. Driscoll Tree Service proudly provides quality care for local property owners. Whether you need a tree inspection or an urgent tree removal service, our professionals have the tools and training needed to take care of your trees safely and effectively. If you're unsure whether an inspection is necessary for your property, read below for information that can help you make the best decision for your unique needs.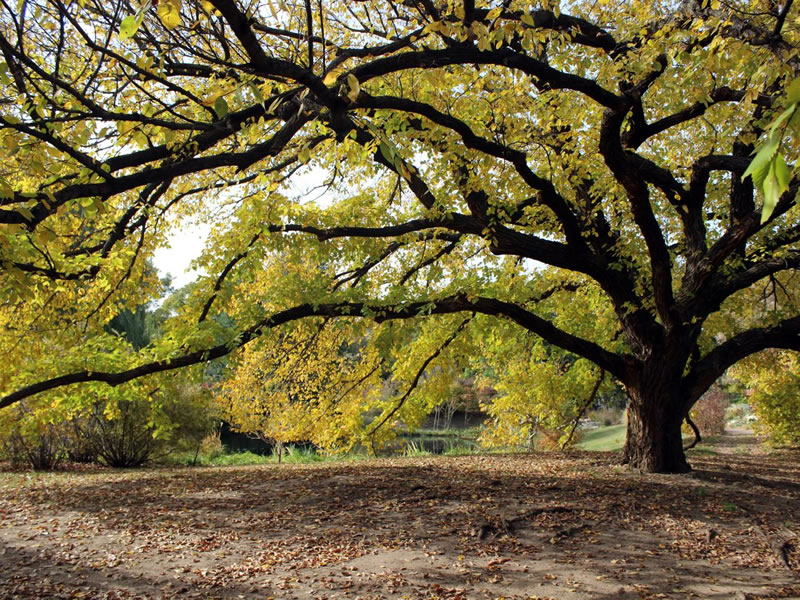 Benefits of an Annual Tree Inspection Service
The sooner a problem is identified, the easier and less expensive it is to fix. Regular inspections can help extend your trees' life by identifying potential hazards before they become a danger to your property or loved ones. As a bonus, preventative maintenance can also help you avoid costly repairs down the road. An annual tree inspection is a small investment that can save you time, money, and hassle in the future.
The Importance of Inspections After Severe Weather
After a severe storm, it is critical to have your trees inspected by a tree care professional. High winds and heavy rain can cause tree damage that is not always visible to the naked eye. For example, roots may be loosened, branches may be cracked or broken, and trunks may be split. If left unchecked, these problems can lead to long-term damage or even death of the tree. Unfortunately, in some cases, the only solution is an emergency tree removal service. However, with proper care and maintenance, many damaged trees can be successfully saved. So don't wait until it's too late - if you suspect a storm has damaged your trees, call Driscoll Tree Service.
What Tree Hazards Should Property Owners Watch Out For?
As a property owner, you are responsible for the health and safety of any trees on your land. While most trees are relatively low-maintenance, they can still experience problems that can pose a hazard to people or property. To help you keep your trees healthy and safe, here are some common tree hazard signs to look out for:
Dead branches: Dead branches are one of the most common signs of tree damage. They can fall without warning, posing a serious hazard to people or property below.
Cracks in the trunk: If you notice any cracks in the trunk of your tree, it could be a sign that the tree is under stress. This could be caused by disease, pests, or poor growing conditions.
Leaning Tree: A leaning tree is another common sign of trouble. Trees can lean for various reasons, including poor root systems, soil erosion, or wind damage.
If you notice any of these issues, it's important to call a tree care specialist as soon as possible.
Do You Need a Professional Tree Service? Call Driscoll Today
Call the professionals at Driscoll Tree Service today. Our experienced specialists are always ready to help improve the safety and beauty of local properties. Contact our office to learn more about our offerings or to schedule a time for your tree inspection or emergency tree removal service.