Protecting Trees from Freeze-Damage
As winter approaches, one of the primary concerns for homeowners and garden enthusiasts is protecting their trees from freeze damage. Cold temperatures, frost, and freezing conditions can cause irreparable harm and costly tree removal emergencies. As a reputable tree care company, the Driscoll Tree Service recommends several effective ways to shield your trees from the harsh winter and ensure their health and vitality.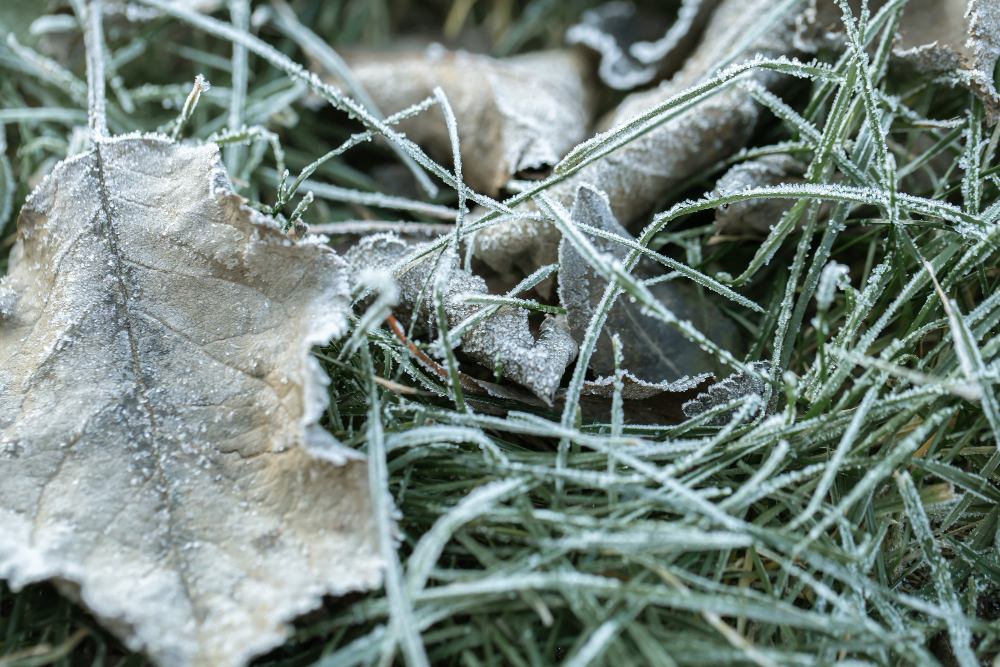 Mulching for Insulation
One of the effective methods to protect your trees from freeze damage is by applying mulch around their base. Mulch acts as an insulating layer, regulating soil temperature and preventing sudden fluctuations. To apply mulch properly, spread a layer around the base of your tree, extending it out to the drip line (the area beneath the tree's canopy). Certified arborists recommend a depth of 2-4 inches to avoid further damage. Mulch helps hold soil moisture and keeps roots insulated, reducing the risk of frost damage.
Tree Wraps for Trunk Protection
Tree wraps or guards are excellent tools for protecting your tree's trunk from winter-related issues. These wraps are made from materials like burlap or specialized tree wrap fabric. By wrapping the trunk of your tree, you create a protective barrier against extreme temperatures, frost, and sunscald. If you prefer a more hands-off approach, a trusted tree care company can apply tree wraps before the onset of winter and remove them in the spring to avoid trapping excess moisture and pests.
Proper Pruning
Pruning your trees before winter can also help reduce the risk of freeze damage. Remove dead or diseased branches, which are more susceptible to cold stress. Proper pruning encourages healthy growth and allows for better air circulation within the canopy, reducing the chances of frost damage. However, be cautious not to over-prune, as this can weaken the structure, causing severe damage and premature tree removal.
Using Tree Blankets or Covers
Tree blankets or covers shield your trees from frost and freezing conditions. These blankets are lightweight and breathable, allowing air and moisture to circulate while providing insulation. During freezing nights, drape the cover over your tree and secure it at the base. Remove the cover during the day to allow your tree access to sunlight. We recommend scheduling routine inspections with professional tree service providers to ensure health and growth year long.
Windbreaks
Wind can exacerbate the effects of freezing temperatures on your trees. Planting windbreaks, such as shrubs or fencing, can help reduce the impact of cold winds on your trees. Windbreaks create a barrier that deflects and slows down the wind, creating a more sheltered environment for your trees. However, regular checks by certified arborists are vital to detect minor signs of damage before things get out of hand.
Protecting your trees from freeze damage during the winter is essential to ensure their long-term health and vitality. By employing these methods, you can reduce the risk of damage from cold temperatures, frost, and freezing conditions. Remember, different trees have varying cold tolerance levels, so it's essential to consult a tree service for guidance. Contact us at the Driscoll Tree Service and talk to our experts about tree care and maintenance. We leverage extensive expertise and proven strategies to ensure your trees thrive.