Summer Pruning Tips for Cherry and Apricot Trees
Tree pruning is vital for optimum health and longevity. It is the equivalent of a haircut, as it enhances aesthetics and prevents diseases. Unfortunately, many homeowners prefer handling yard maintenance alone, which results in haphazard cutting and severe injuries. Like most invasive tree maintenance activities, pruning should be done during the dormant season, but there are exceptions for cherry and apricot trees.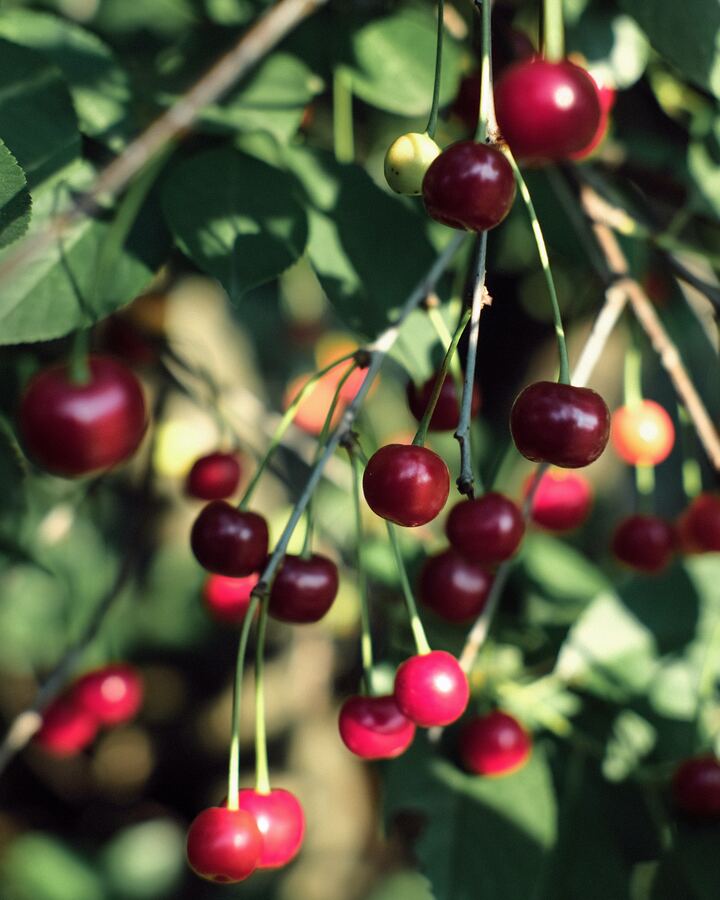 These trees are pruned in the summer, and Driscoll Tree Service has much experience in this field. Leverage our extensive knowledge and industry-standard equipment to ensure safe and efficient tree pruning. If you prefer a more hands-on approach, here are tips to help you prune cherry or apricot trees in your yard.
Choose Four Permanent Scaffold Branches
We recommend pruning apricots and cherry trees in mid or late summer and training them in a customized central leader system. The best time to train your trees is between June and July. Select four permanent scaffold branches, and ensure the first branch is nearly 24 inches from the ground. Select the branches coming off the trunk at a 45 to 60-degree angle because they are more robust. It is advisable to choose scaffold branches on different quadrants of the tree but not on top of each other.
The best way to ensure the proper spacing is to leave an eight to ten-inch vertical space between them. If you have a well-spaced branch less than the recommended 45 degrees, place a spreader between the trunk and the branch to stretch it out. As a professional tree care company, we label the scaffolding branches to ease pruning.
Prune Back Non-Scaffolding Branches
Once you have labeled the scaffolding branches, prune back the non-scaffolding branch at least six inches or the first set of leaves. The remaining branch stubs will be removed after you shade the trunk and prevent sunscald. Next, prune competing leader shoots, especially the ones growing around a strong central leader. Trim the central leader about 20 inches from the top scaffolding branch to stimulate growth. The idea is to have at least five to seven scaffolding branches before scalding back the top scaffolding branch or central leader. If you lack the expertise or tools required, hire a professional tree service to mitigate severe damage.
Hire an ISA-Certified Arborist
Apricots and cherry trees are valuable additions to any landscape. These trees are beautiful ornaments and provide shade and delicious fruits. Regarding routine maintenance, we recommend working with a tree care company. Our arborists are certified and insured, giving you peace of mind knowing everything is executed professionally. In addition, certified tree service providers show commitment to the trade and use proven pruning techniques to optimize health and longevity.
Driscoll Tree Service is the go-to company for unmatched care and maintenance if you have fruit trees in your backyard. Contact us today and schedule a consultation with our representatives. We can dispatch an ISA-Certified arborist to your location within a moment's notice to address all your needs.